With so much choice at hand, how will you decide?
Is it simply heads or tails?
With so much choice at hand, how will you decide?
Is it simply heads or tails?
In a digital environ, why are so many Funds ineffective with marketing & distribution strategies? Investors are searching for the next fund at say a yield of 7%, interested to learn more how your fund can be best positioned to the investor as they are searching?
Are your marketing materials visually engaging? Is your content 'smart' ie Is suited to both digital and traditional environs'?
See our expertise and insights, we think you will be impressed, and find the answers to your questions!
Is your digital and traditional marketing up to speed? Is it inactive or proactive? Finscoms are experts in marketing, communications and business development to within the Professional Services sector, contact us for a no obligation chat.
With a small investment through Finscoms to boost your visibility both online and in the traditional environ, you will see immediate results. Contact us for more information.
Marketing of a professional services firm requires a different mindset than marketing a product…
For the last 20 years or so, professional service providers were reluctant marketers. Fee earners would rely on their networks of personal relationships and word-of-mouth brought them enough new clients to grow a profitable business. Those days aren't gone, but they're fading fast. In a recent survey, purchasers of professional service products requested information on 'value for money' and the 'billable hour v project fee', and yet many professional service providers list their 'expertise' and 'experience' as the key areas for those potential clients looking to purchase professional service products.
The survey also indicated that up to 50% of professional service purchasers are open to switching service providers. To compete for and win the most profitable work, professional service providers must rethink familiar marketing practices and focus their marketing strategies on the issues that really matter to clients.
Finscoms understands how to market professional services firms and has established a dedicated practice to meet their special needs. We know just what to do to make a professional services firm succeed.
Become your own publisher
Create Smart Engaging Content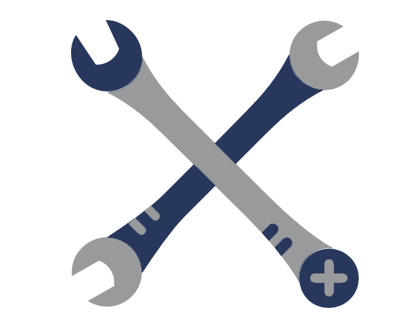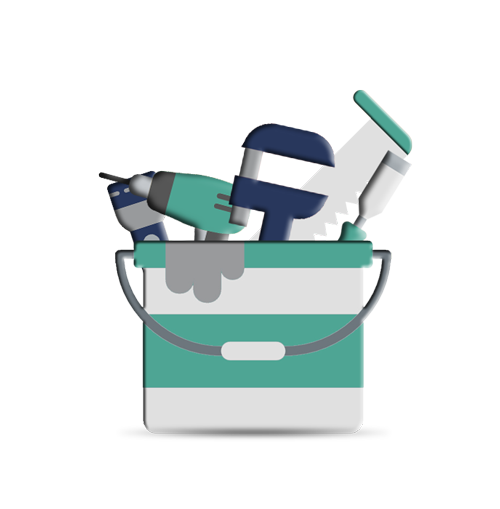 Launching a fund?
Creating a new fund website can be daunting task, will it be a brochure site or will it assist in your route to the investor? Adding Fund Data, Prospectus, KiiD, requires a skill, contact us for more info on our Ultimate Fund Marketing & Distribution Alternative Toolkit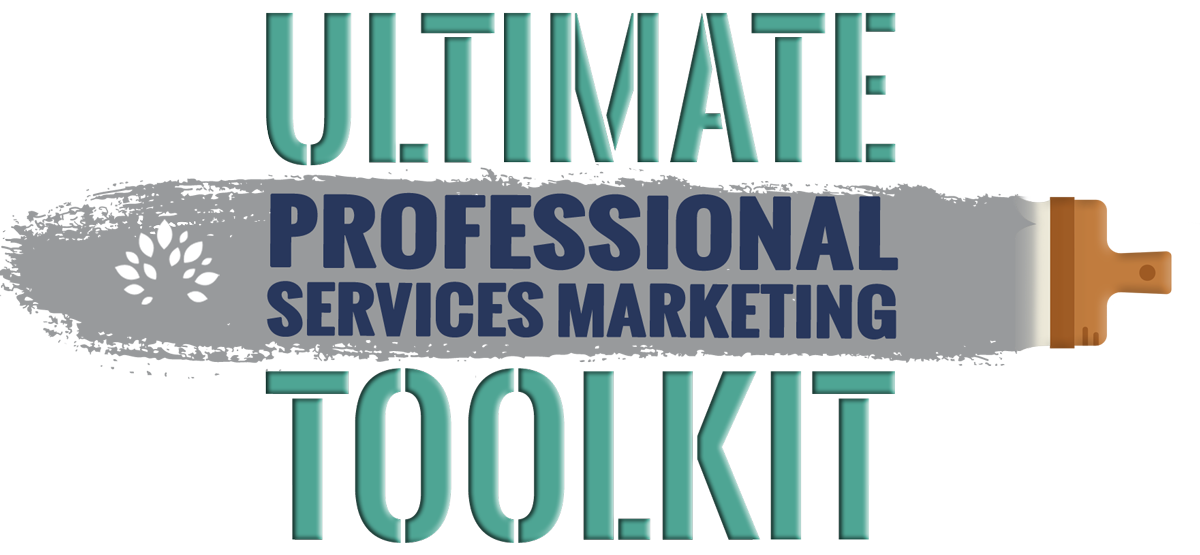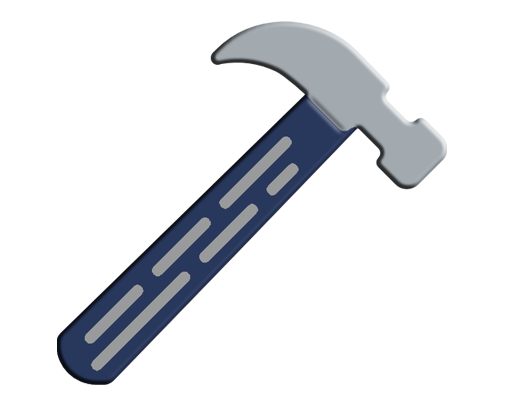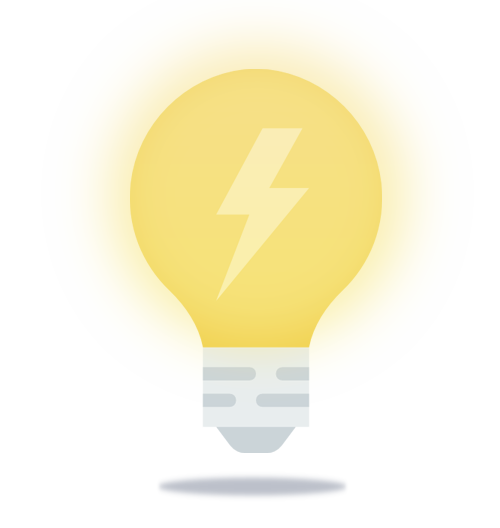 MARKETING MATERIALS
Making use of sophisticated marketing materials?
DIGITAL MARKETING
Do you know how to reach out to the modern investor?
BRANDING
Are you sure your identity is strong enough?
MARKETING SUPPORT
A central marketing resource for Law Firms, Trusts, and Funds
CLOUD HOSTING
Securely host your marketing material for clients to access
VIDEO MARKETING
The future of marketing, be first
ONLINE COMMUNITIES
Build online communities and enhance your reputation
BOOST YOUR VISIBILITY
Boost your visibility online, through engaging white hat SEO
FIRST IMPRESSION
Use our experience to make the perfect first impression
WEBSITE DESIGN & BUILD
Bespoke web design to set you apart
EVENTS & WEBINARS
Custom ways to introduce your business to others
REGULATION & COMPLIANCE
Ensure all your marketing material is compliant